Top WordPress plugins are free and there are literally thousands of them. Keep in mind that having too many plugins will slow down load times for your blog so make sure the only ones you have activated are the ones that you are actively using.
The way you find those top wordpress plugins is in your plugin directory, you can search for plugins with the search box provided. Once you find the one you need you can upload it and it will be installed instantly.
So what is a wordpress plugin?
A wordpress plugin is basically an add-on that either extends or expands the functionality of  your blog. You an install them directly from your dashboard or upload them from your computer as a zip file.
So here my top wordpress plugins from what I've experienced with blogging.
If you are serious about getting better visibility on the search engines this plugin is a must have. What it does is optimize your blog posts for the search engines. What I like about it is the user friendly interface and it just makes your life a whole lot easier. It will automatically create descriptions, meta-tags, titles, and other things related to SEO as well.
I can't explain to you how important this plugin is. What this plugin does is give your blog faster load times. What it does is store a static version of your site so your site visitors don't have to use as much CPU power to load your blog. Load times are also another factor google will take into account when ranking your site on search engines.
This is another must have because it will make it easier for Google,Bing, Yahoo and Ask.com to index your blog. Another feature I like about it is that it will actually notify (ping) the search engines any time you add new content to your blog. It's also good for SEO purposes.
4. Linkedwithin
This top wordpress plugin will show a thumbnail image of topics of you've already written about. What this does is give your readers access to other blog posts you've written.  What I like about them is they're eye catching and they convey to your readers something that plain old can't do. A good way to keep visitors on your blog.
5. Comment Luv
What this plugin does is allow blog commentors to display their last blog post if they comment on one of your posts. It's a good way to get more people commenting on your blog posts and create more engagement.
6. WP DB Backup
This is a good plugin for running your sites backups. It is absolutely crucial that you backup your wordpress blog for obvious reasons. I should of put this on the top of my list. There are backups you can pay for but this will work if your just getting started out. It is highly unlikely that your site could go down or get hacked, but its better to be safe than sorry.
Well there you go, here are a couple of plugins that I suggest you get, make sure you bookmark this  post because I will be making updates to  this post in the near future.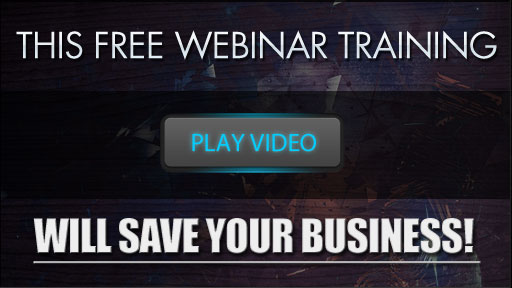 Imagine what 2,500+ INSTANT shares could mean for your BLOG, brand, business, and exposure… This is how the top earners go VIRAL and DOMINATE the MARKETPLACE.
Click Here to get this training worth $297 for FREE before it's too late for you to catch up!

Recent visitors found me with these search terms:
Comments
comments